" I was leaving an apartment in Soho I have been renting for the past three years, and needless to say there was a lot to be done about the end of tenancy cleaning. That is why I have called your company, and to be honest, I did not regret making this decision. The landlord was happy, which means I was happy too. "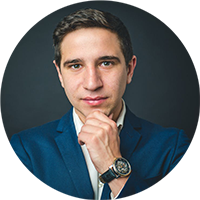 Daniel H.
" My husband and I have a small restaurant in East London, and we often make use of your help with cleaning both the kitchen and the areas where our customers eat. It is an easy way to maintain everything in good condition, and we find your rates rather affordable too. We plan hiring your polite cleaners in the future too. "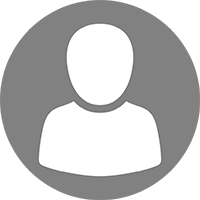 Eva S.
" I have a couple of pretty old carpets left from my grand-dad. I really like them in the living room, but for a long time I beat my head around a way to properly clean them without damaging the old fabrics. That was before I came across you. The cleaners you sent did a really good job, and handled it with great care. "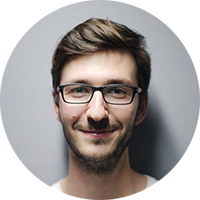 George M.
" What left a particularly good impression with me was the punctuality with which the home cleaners I hire from your company arrive at my house every time. They do a decent job and don't waste time. I know I can count on your work ethics and the fact you do your job well, which is enough for me. I often recommend you to friends and neighbors. "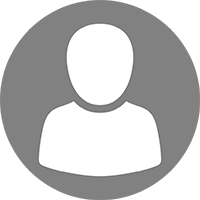 Radcliff B.
" My company has been a loyal client of yours for a long time, and I expect to continue to be so in the foreseeable future. We hire a pretty large office space in Canary Wharf and as you can imagine, keeping it clean at all times is really important for the business. Up until now you have been doing a good job, and we have no complaints whatsoever. "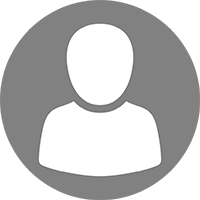 Caroline P.
" It takes a special kind of person to clean a home properly. I have never been one, but by the way your cleaners maintain my small house, I can say they are. I am particularly glad by the quality for price ratio that you offer for your services, which I find as another reason to use your company again and again. "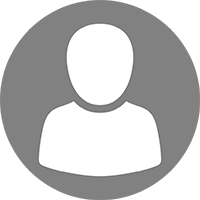 Lawrence G.
" I have three kids and a job that is very important to me. As you can imagine, I have little time left for cleaning at home, so I am glad I have found a cleaning company that I can always count on. I like the cleaners that come to do the chores, they are really pleasant to be around, and I can trust them, which is really important for me. "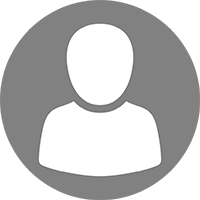 Fabiana F.
" I used to hate doing the spring cleaning every April, but ever since I have found you, it has been easy and even, I must admit, pleasant. Not to mention that your men manage to do the job quite faster than me and my wife used to. We save time and a lot of energy with you, and I can't imagine asking for more. "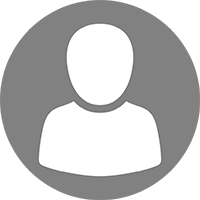 Barry C.