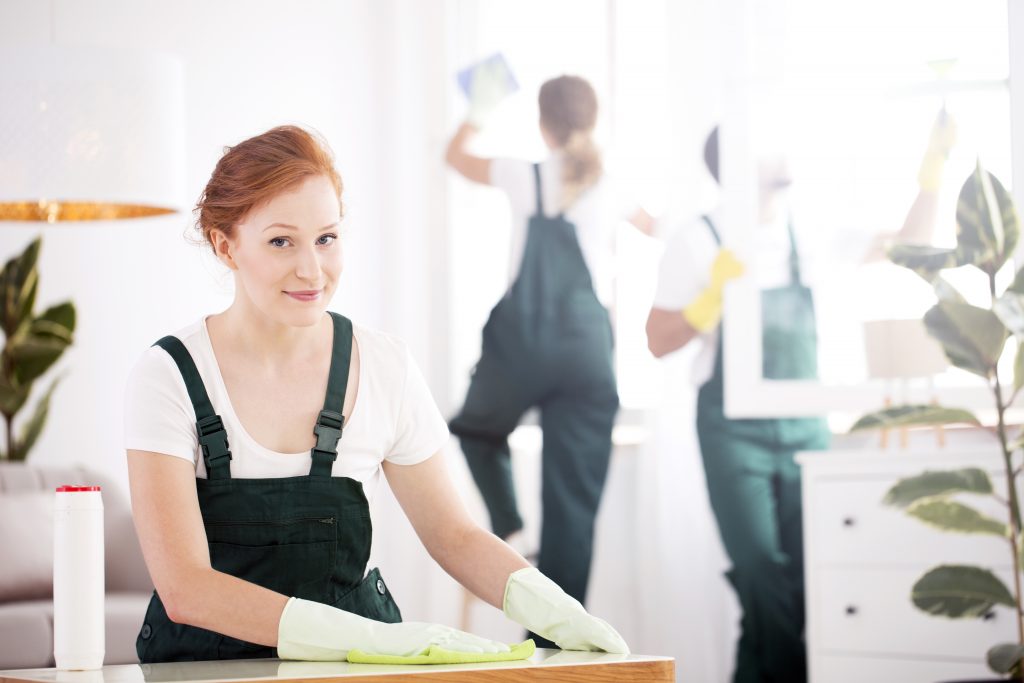 We understand perfectly well your need of a clean, well maintained and sanitised office space. That is why we have put quite a bit of effort into tailoring a reliable and cost-efficient office cleaning in London service. Available throughout the capital, it is the best way to make sure your workplace is in its best shape, and you, your employees and clients have a nice, stimulating environment in which to conduct business.
The best conditions for the best office maintenance in London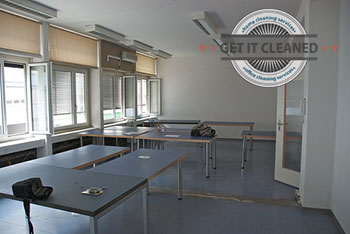 Don't sweat off the little stuff. We are prepared to provide you with the dirt and spot removal service that is going to cover your needs precisely in the manner that you want them to. It is a well known fact that the best way to do your job is with as little disturbances as possible. Unfortunately, that is hard to achieve when you have cleaners vacuuming, cleaning windows and taking out the trash around you. So, we are going to conduct your office sanitation after business hours, so that you can have a perfectly clean space for the next day, and there is no unpleasant middling with your process. At our company we offer you:
On time results
Impeccably clean work place guaranteed by our licensed and insured cleaners
Flexible schedule that would be tailored according to your business's needs
Fair pricing estimated according to the individual specs of the job
Not only that, but you can count on our helpful and very reliable around the clock customer support for assistance with estimating the costs of your office sanitation, as well as considering what exactly your needs are. We will make an individual plan for your office cleaning in London, and then stick to it, so that you have one less thing to worry about.

If you want your place of business cleaned in the shortest amount of time possible – get in touch.
Saving money is a priority for every business and our affordable services will allow you to do just that.
The no risk cleaning service – all (very unlikely) damages are fully covered by the insurance.
No interference with the work process – have the cleaners come before or after normal work hours.
Your workplace will be fully clean and devoid of dust, dirt, germs and other health hazards for you.
We're the people to call if you need regular office cleaning not just once but each week.
Great equipment, great cleaners, great service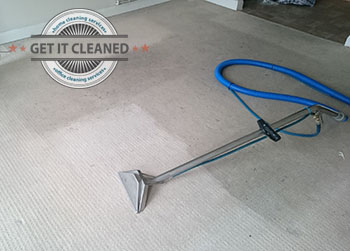 In order to do our job right, we maintain a large team of fully licensed, well trained professional cleaners available at all times. Our experts have at arm's length the latest professional cleaning equipment and products, so that no matter what they need to clean, they are able to do their job quickly, efficiently and free of any hassle.
Actually, the high efficiency of our tested methods is among the main reasons why we are able to keep our pricing so competitive. Since we need less time and resources than other cleaners to do the same amount of work, there is no need to charge you more, right? Our office cleaning in London service is perfect for keeping your work place sanitized, and it is good for your budget too? What more can one hope for?
Get in touch with our customer support today, make a reservation and then just wait for our cleaners to arrive. It sounds easy and hassle free precisely because it is. You can either call us over the phone, or fill out the contact form you will find on our website. In both cases, the results are more than clear.